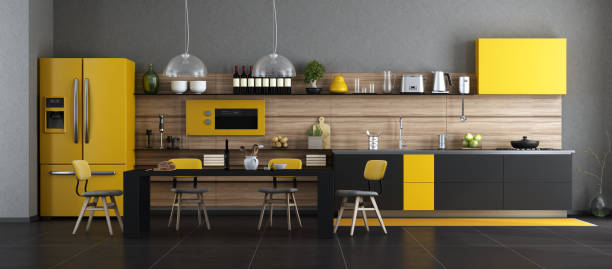 We are chiefly involved in interior designs, home furniture and sales of interior products that suits your home, public spaces and office comfortability.
Exquisite comfort at an affordable rate is a value we provide our customers because comfort should not always come with a high price.
We bring out the soft colors, elegant and warmth parts of interior decoration which matches your unparalleled taste for a noble lifestyle.
Contact us and get a cool deal